Vein Finder VS500
Change the way you view vein finder
1.Save Vein Images
You can save real-time vein images in VeinSight vein viewer VS500. You can check the saved image directly by projecting vein images or you can also connect the device with computer and export it to PC. It will help patients and medical staffs compare vein images before and after the procedure.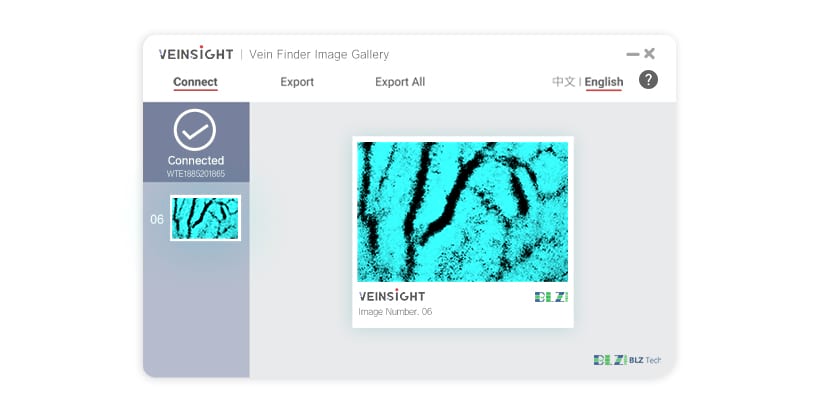 2.Distance Sensor
The latest Vein detector VS500 has build-in distance sensor, that will help uers find the most suitable projecting distance to have the most clear vein images.
During our clinic promotion, we found that many users may place the device in unsuitable distance, which will have some influence for the outcome. So we add a distance indicator in our system, it will turn yellow when the device find projecting distance too far away or too close.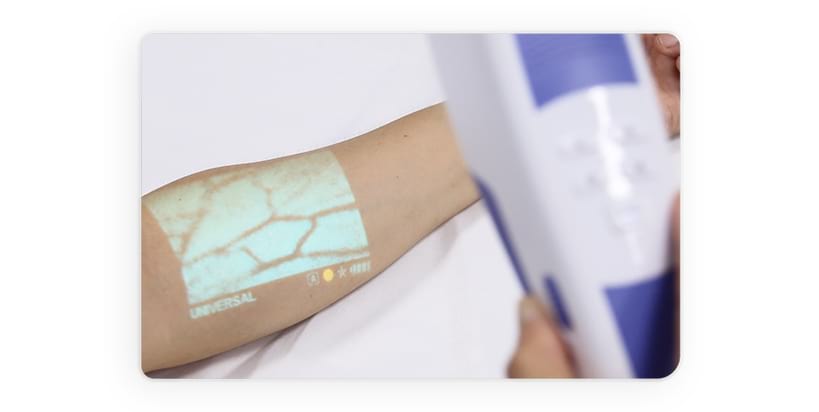 3.Vein Centre Line
To help medical staff locate the veins with a higher successful rate, we developed the vein centre line function. Venipuncture is just getting easier and easier while improving the experience for both medical staff and patients.
Check All Frequently Asked Questions