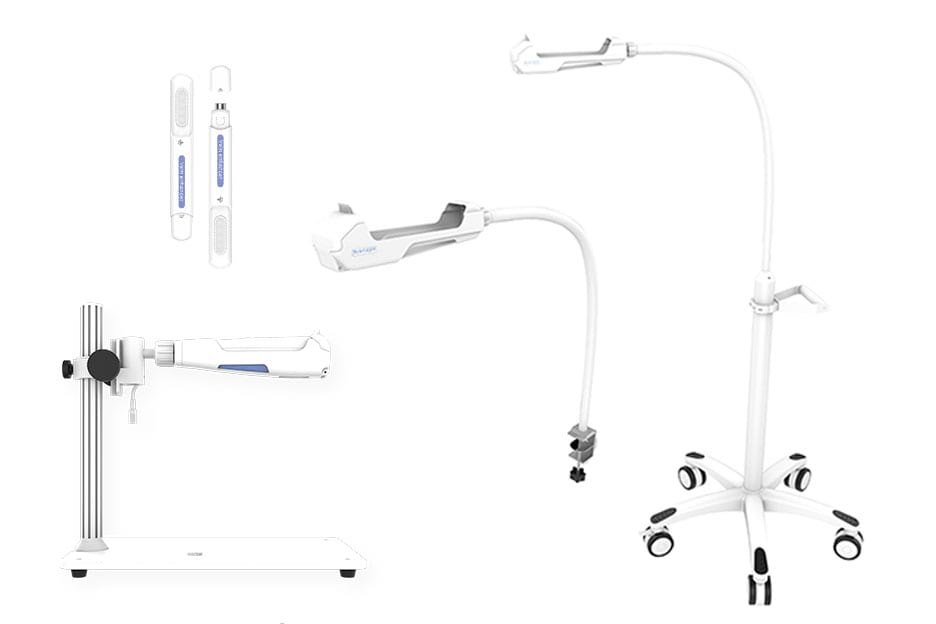 Accessory of Vein Finder
To help vein finder have a better application in the daily use, we have some accessories as option with the device, There are three kinds of stand and the special vein enhancer for option. We will go though them one by one.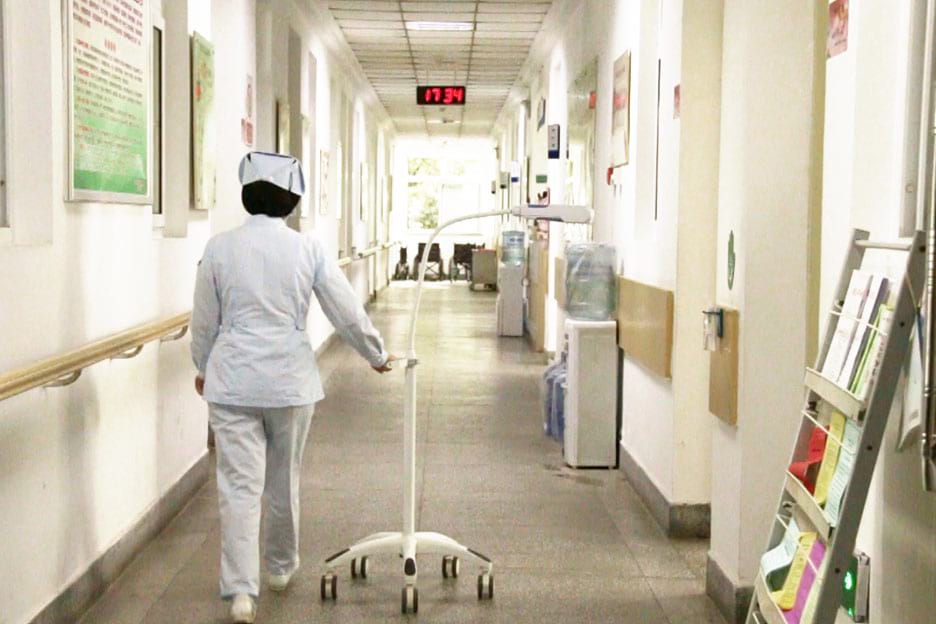 The Stand of Vein Finder
Stand is essential in the daily use of vein finder, it can free both hands so the medical professional can focus on the procedure.
Mobile stand
Fixed stand
Desktop Stand
Mobile Stand
Mobile stand is the most common stand, you can roll the device from room to room, from department to department. It's mostly used in Inpatient Department and users are loving it.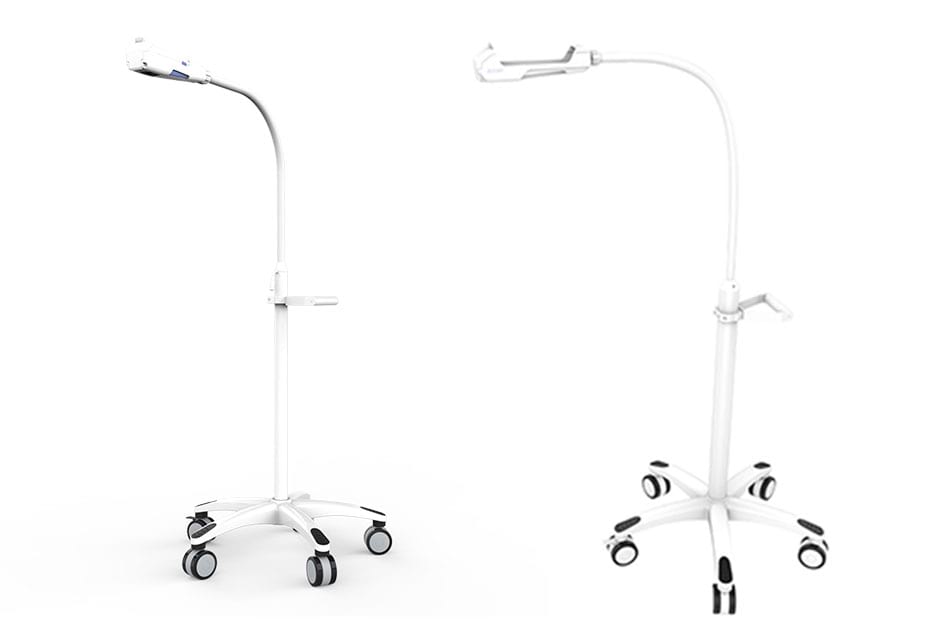 Fixed & Desktop Stand
If the medical staff only use the device in a specific location, we do recommend the fixed stand and Desktop stand, which would be a perfect fit in the Blood collection window and intravenous therapy room. Please notice that only our latest model VS500 vein finder has the Desktop Stand.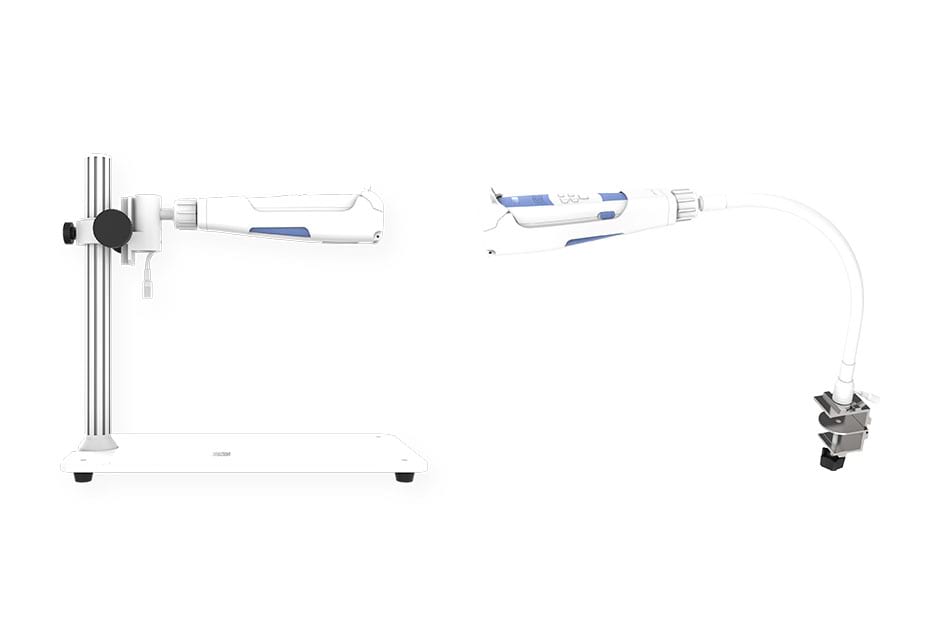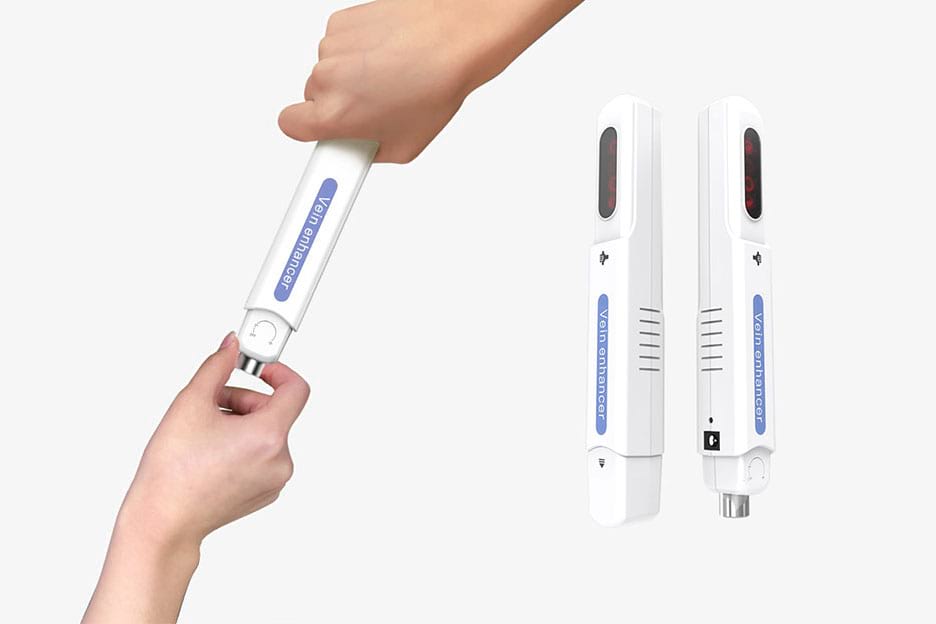 Vein Enhancer
The shape of Vein Enhancer is like a stick you can hold in hand so when we use the vein finder detecting veins in the back of hand, the veins will show more clear.
Help You See More
Vein Enhancer is used for deeper and smaller veins, such as OB patients and Children, with the use of vein enhancer, the veins will be shown more clear.