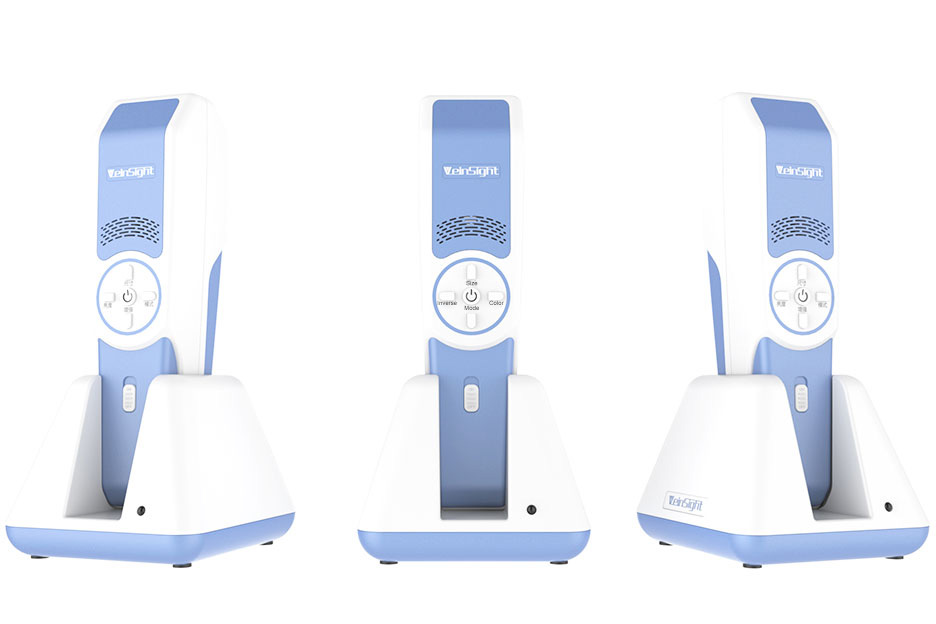 VS400
VS400 is the classic model of VeinSight™, which is handheld and lightweight, allowing medical staff to verify vein patency and avoid valves or bifurcations. It is easily converts to hands-free with wheeled mobile stands or fixed stands.
As the most popular model, VS400 has been sold in many countries around the world, such as UK, Germany, Italy, Korea, Japen, India, UAE, Kuwait and so on.
Contact us now

Different Color Mode
VS400 has five colors for option. Medical staff can choose the color most suitable and comfortable to see when they use.


Multiple Size
VS400 has three sizes. Medical staff can choose small size on children so they can really focus on the specific area.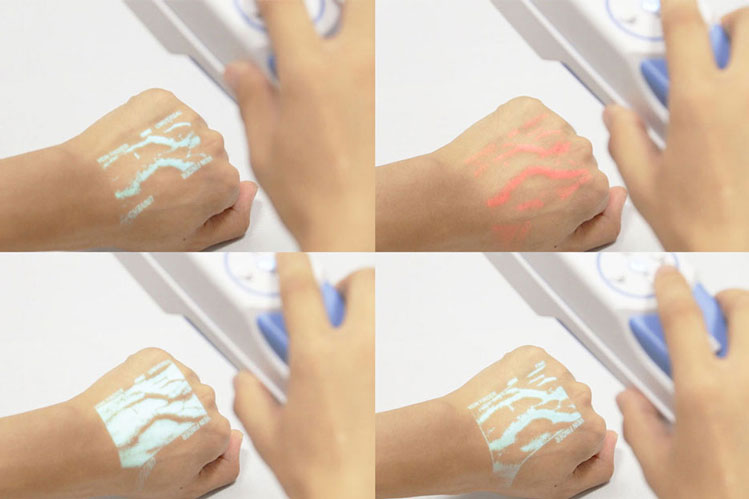 Powerful Feature
The VS400 possesses powerful functions and excellent performance, which can adapt to the differentiated operation needs of clinicians in different environments.
Click to see images and videos
Customized display selection
Enhanced mode for thinner or deeper veins
Sleeping mode, battery fast charge,long life battery
FINE mode
Fine Mode is made for some difficult-to-find vein such as the obesity or children whose vein may be hard to track.


Brightness Level
Brightness level is more important than people may think in real application. For users that's new for vein finder, it would be better they use low breightness so they can see vein image and patient's veins appear in the same time, they will feel more secure to inject this way when they are nor familiar with the device.


Support
Optional hands-free Mobile or fixed support
Call us to know more:+86-27-65520255
Stand is very important in the daily use, without the stand, it needs another person to hold the device.
Mobile Support
Fixed Support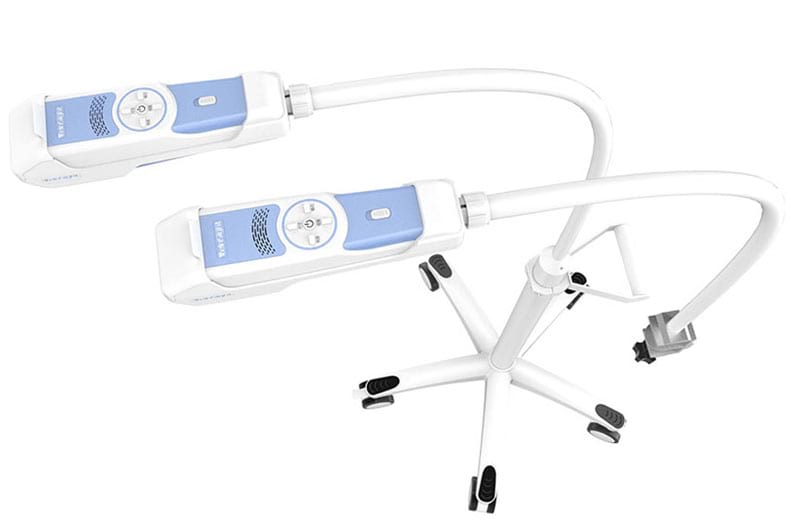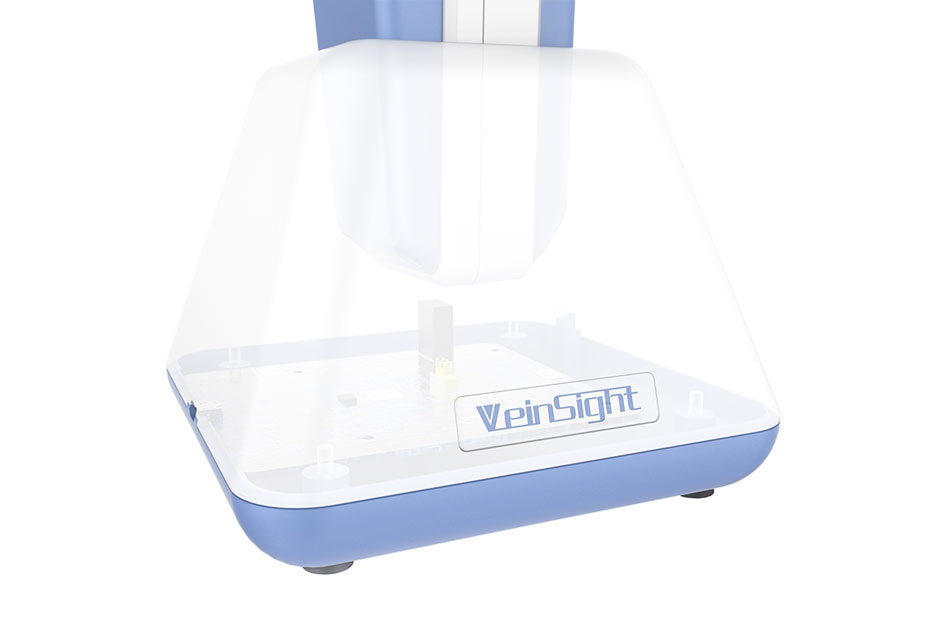 Technical Parameters
Vein Detecting Light Source: Near-infrared light
Radiation: NO<
Continuous Run Time: 5 hours
Weight: 480g
Dimension (L*W*H): 240mmx60mmx60mm